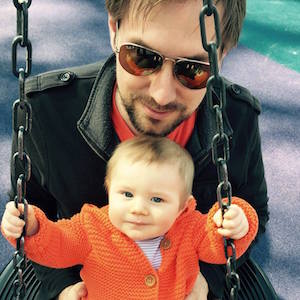 My name is John Brandenburg, and I am a web developer who specializes in building web sutes using the Drupal, open source, content management system. In my career, I've worked with numerous clients who use Drupal to support critical systems from fundraising, to public services. I work at a great company called Forum One (my profile), which is  digital agency with a reputation for working with mission-driven organization seeking to improve the world.
This site is a fairly basic Drupal 8 site. I haven't really had much time to customize the look and feel for it, but that may come in time. 
In my spare time, I enjoy hiking, camping, astronomy, spending time with my family, and yes... gaming.