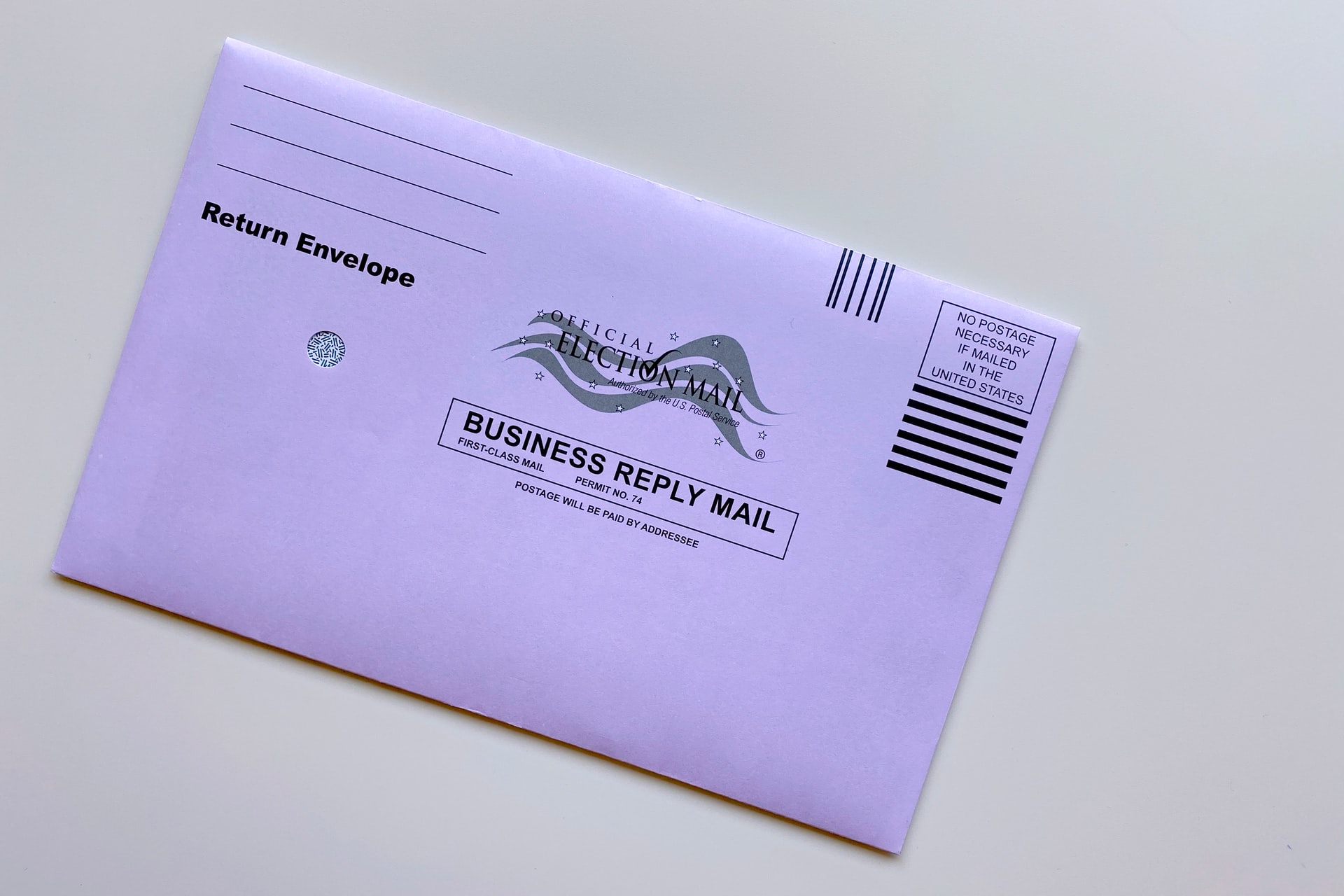 Absentee voting allows people to cast their ballot no matter what they happen to be doing on Election Day. It is an important option to have, especially for people who spend so much of their days working or commuting that making it to the polls on the day of is impossible. Now in the days of COVID, just being in a public place can pose a danger to everyone's health. But what makes an absentee ballot different than a regular one? Well, for one, they are often subject to what seems to be totally arbitrary scrutiny. Rejecting absentee ballot is very much left to the discretion of the individual state/county office collecting them.In the 2018 Georgia election, more than 2% of mailed-in ballots were rejected.
In a state where the margin of victory is incredibly thin, every ballot matters. What's more, as reported in the Washington post article, the requirements for rejecting a ballot were different from county to county. As a result, rejection rates range from 1 in 17,000 (or just under 0.00006%), to 7% in democratic leaning Gwinnett county. In 2018, the democratic candidate for Georgia's seventh district, the district containing Gwinnett county, sued the county multiple times over absentee ballots rejected for trivial and subjective reasons. Leading up to the election, they sued over absentee ballots being rejected over mismatched signatures. Then afterwards, they sued for ballots that were rejected because voters had written the wrong date for their birthday. The result of that election was so narrow, with a total of 280,441 votes, just a 419 vote margin allowed the Republican candidate, Rob Woodall to win. 
It might be one thing if people did have opportunities to re-cast an absentee ballot that was deemed invalid. And apparently it is Georgia election law to notify the voter as such, and to provide a new ballot. It's completely the individuals right to do so. However, it seems that in the Georgia election, people were not notified that their ballots were thrown out. And this isn't happening in Georgia. Even a congressman in Florida wasn't allowed to vote due to a signature mismatch on his ballot.
This is just one method of many being used to suppress the voting population. On its own, it seemed to have made the difference in a razor thin race, although would it have even been that close without the other suppression methods outlined here? How about simply not counting them at all? In 2018, the Republican congressional candidate for the 2nd district in New Mexico tried to sue to have ballots cast for her democratic opponent impounded. The reason? Well for no other apparent reason than that they were cast for her opponent. This seems to have been a desperate, long-shot attempt, and ultimately, the democrat prevailed. The judge in the case appeared to put some rational constraints on the request by requiring the election to be certified first, but still entertained the request at all, which was an underhanded tactic to try and disparage the electoral process.
Even worse is what seems to have happened in North Carolina's 9th district. There are some reports, and by that, I mean that some witnesses have signed affidavits, that people have showed up to the houses of elderly democrats, claiming to be with the elections office to collect absentee ballots, but instead, disposing of them.  
Now more then ever, absentee voting is a critical part of our electoral process as the Coronavirus pandemic has made voting in person a danger of risking getting infected. This situation was already geared to put a great strain on the United States Postal Service, however, as I am publishing this piece, the big news story of the week is the Trump administration appointee Louis DeJoy is intentionally dismantling the Postal Service with the intention of interrupting mail-in voting for the November election.