Image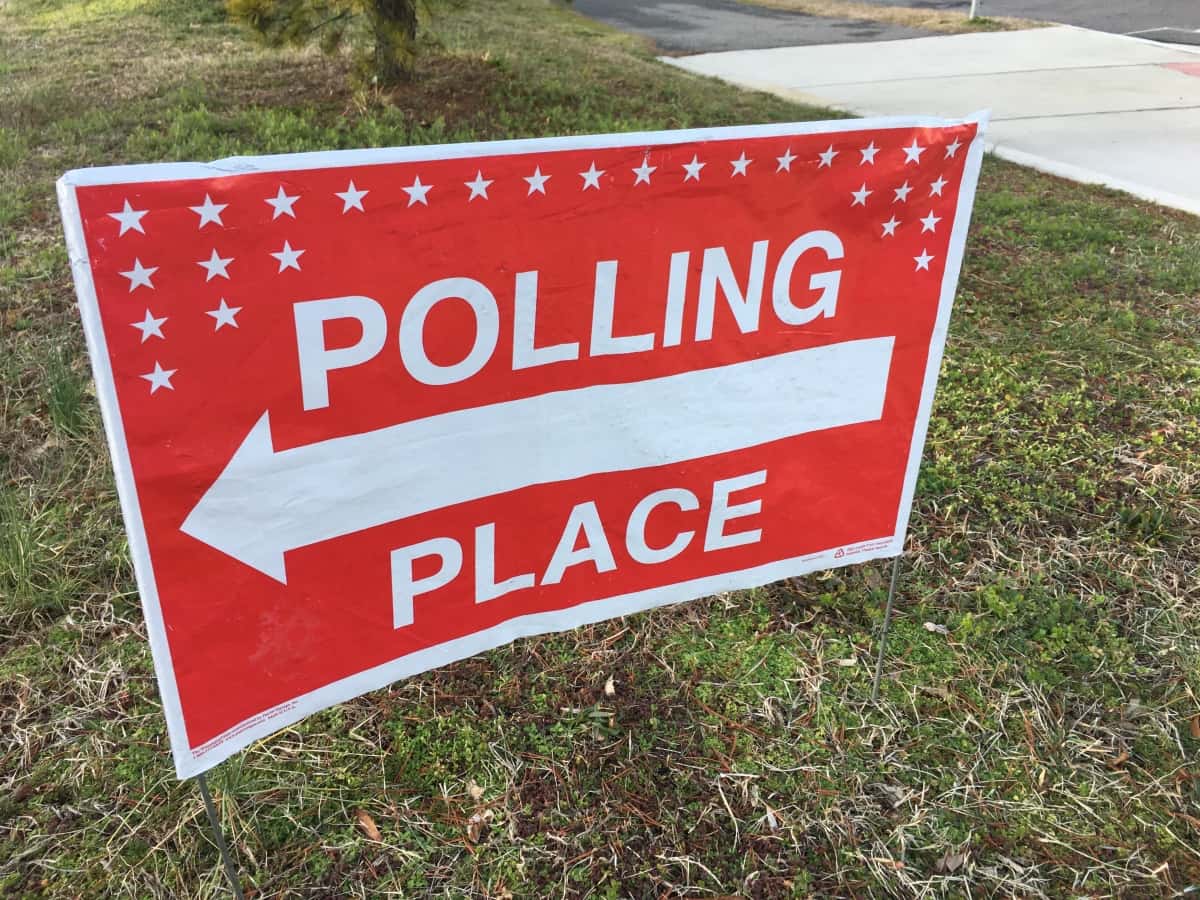 In the 2016 election, voters in several locations likely noticed a big change in how long they had to wait in line to vote. This is because many polling locations from the previous presidential election had closed. Maybe one of the most glaring examples of this has been in Arizona. Maricopa county, which closed 25 percent of their polling locations from 2012 to 2016. While Maricopa county is fairly evenly split between registered Republicans and Democrats (leaning slightly Republican), it also includes a heavy independent presence that nearly equals the major party numbers. While Maricopa county has traditionally voted safely Republican, with the closing of precincts and Maricopa's aggressive purging of voters. The true voting demographics of Maricopa county could be much more of a toss up. 
This trend of closing polling locations continued into 2018 In the Georgia midterm election, people had to wait 4+ hours in line to vote. This was very much by design by the Georgia board of elections and the consultants that hired to devise a plan to close precincts throughout the state. How many people had to leave the line to go fulfill other responsibilities? How many weren't able to return later in the day. Is this just a coincidence? Or completely by design? 
In 2019, Republicans in Texas continued the effort to shut down the places where people go to vote with a set of bills that de-facto banned temporary/mobile voting locations. These mobile polling locations, and aimed to help college students and people in rural locations vote. State democrats saw this as a deliberate attempt to make it harder for young people to vote. While Texas has traditionally voted Republican, some analysts say that Texas is increasingly becoming a swing state, and that it's driving voting demographic is the non-voter, rather then Republican or Democratic. 
In 2018, The Leadership Conference on Civil & Human Rights identified 1,688 polling locations that had been closed since 2012. So this trend is only getting worse, and it only seems to appear in southern states dominated by Republican politicians.  This problem appears to be continuing into 2020, where in the democratic primary had 52 locations unexpectedly closed. Furthermore, now that the nation is in the grips of the COVID-19 pandemic, The state of North Carolina appears to be capitalizing on the opportunity to shut down even more polling locations. This makes absolutely no sense. If a highly contagious disease is the fear, then how does it make sense to concentrate more people into fewer locations? Do you know what would be even safer than this? Mail in ballots.  The results of these efforts were evident in the 2020 primaries in some Atlanta neighborhoods.  In other places, one county in KY with 600,000 residents had one polling location. That whole state of cut their polling places from 3700 to 200 locations.
Polling stations are seemingly more a relic of the past, as vote-by-mail becomes more common across the county, but as I covered the absentee ballot piece, this is also under attack.